This site exists solely to host Plandemic – a video that YouTube and other media giants have deemed inappropriate for you to view. We will not say whether or not we believe the video's allegations. We will say that there isn't a single corporation or government on this planet that has the right to decide what information we are allowed to receive.
You can donate if you want. You can download the entire video if you'd like. Comments are open and opinions will not be suppressed. Welcome to freedom.
If you believe that this video should be removed or have a compelling reason for the suspension of the video, please click here.
Keep Us Alive
We believe in the freedom of speech.
The existence of this site and availability of the video are, at the core, a stance against censorship.
If you are able and willing, consider donating to us so we can keep the site up and implement further actions to send a message to the world that we will not stand idly by while they duct tape anybody they disagree with.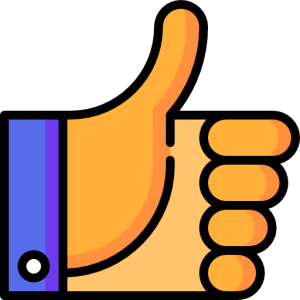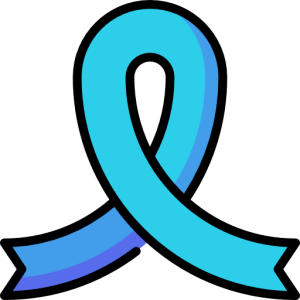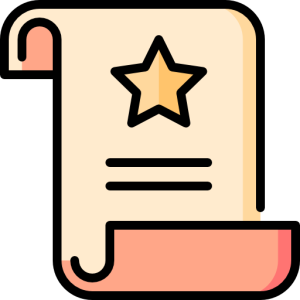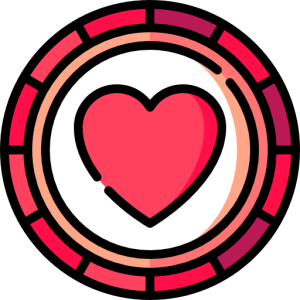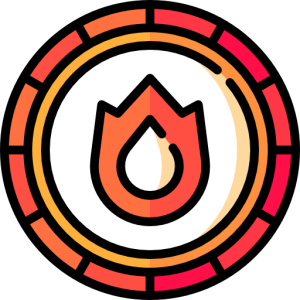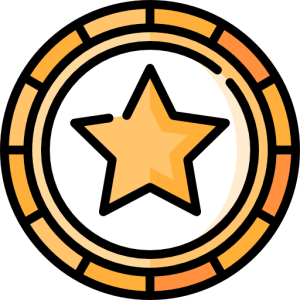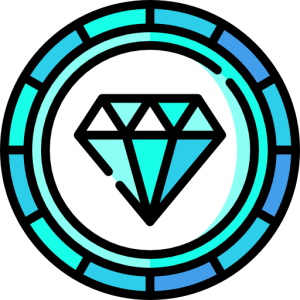 Thank you very much!