Keep Us Alive
We believe in the freedom of speech.
The existence of this site and availability of the video are, at the core, a stance against censorship.
If you are able and willing, consider donating to us so we can keep the site up and implement further actions to send a message to the world that we will not stand idly by while they duct tape anybody they disagree with.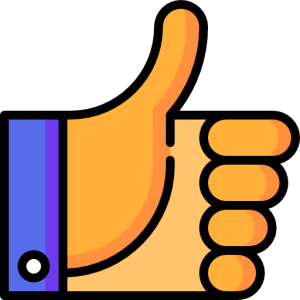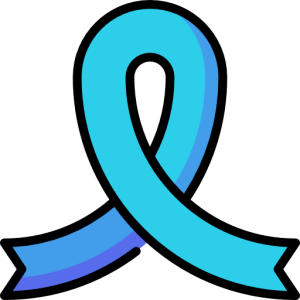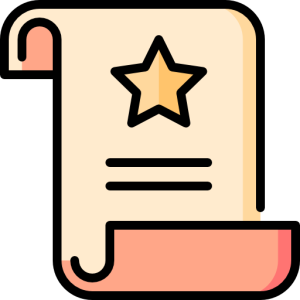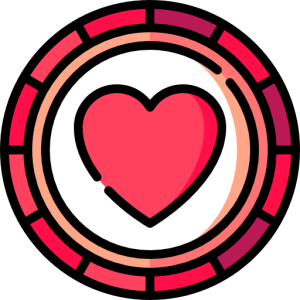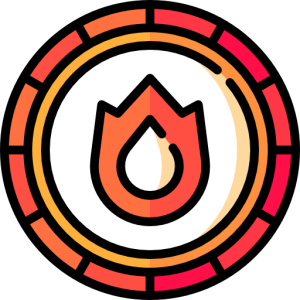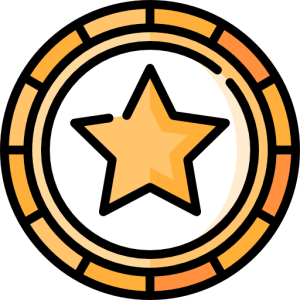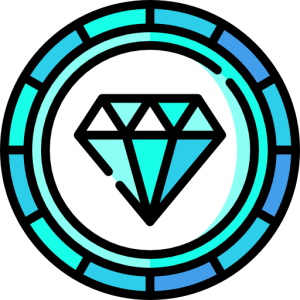 Thank you very much!